News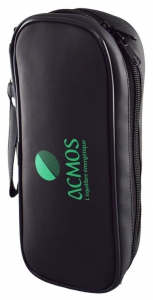 The new Acmos Pouch for Lecher Antenna is available
After months of waiting the new pouch for Acmos Lecher Antenna is available!
The new Acmos Pouch for Lecher Antenna is available !
Completely redesigned, it easily carry the Acmos Lecher Antenna, the two masses (with and without isolated base ) and the antenna wire.
It also has a slot for the Quantacmos Light Stimulator and is large enough to incorporate other items.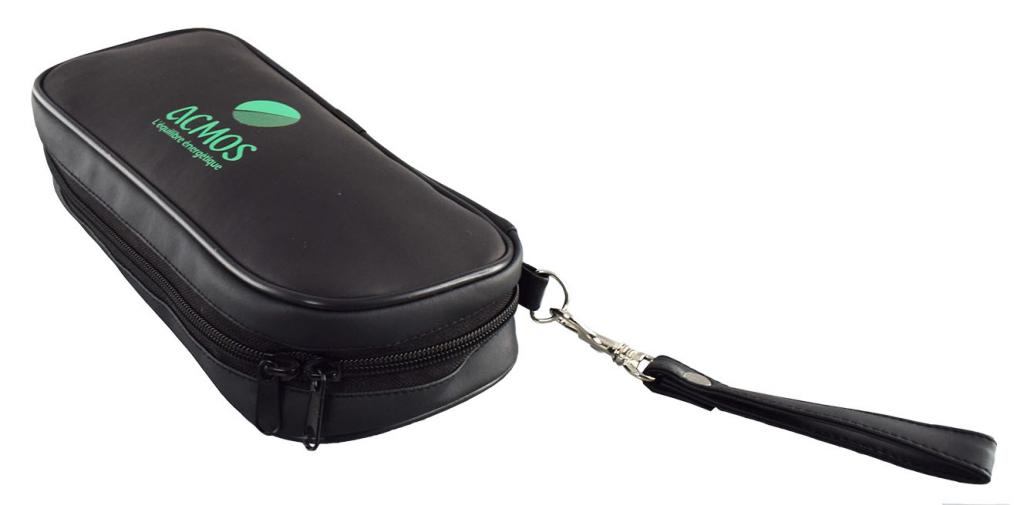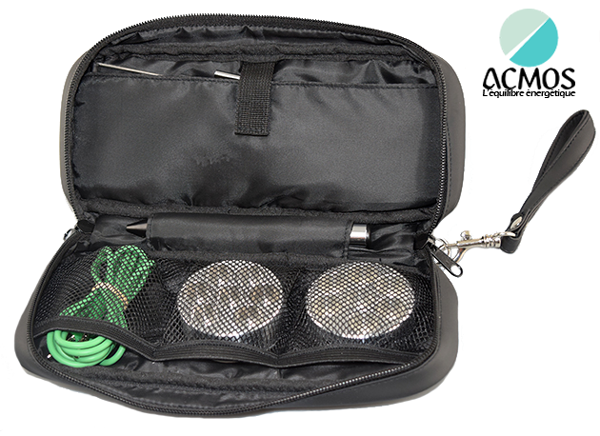 It is included with each acquisition of Acmos Lecher Antenna and can also be acquired alone, as a complement to your existing Acmos instruments.