ACMOS e-Learning
OPS Formation
e-Learning

OPS Formation Internet Web Site

The ACMOS Online Training

takes place over 4 levels + exam: from BIO1 to BIO4.
Each level will teach you exciting new concepts about the Lecher Antenna, the energetic aspect of the human body and Traditional Chinese medicine in order to become an ACMOS practitioner.
ACMOS online training content :
29 hours of HD videos,

Quizzes for revision,

Practical exercises to do at home,

Access to the community of ACMOS practitioners

Space for comments to answer all your questions.
Your knowledge and practice of the Method will be evaluated by a final exam over Skype/Zoom following BIO4.
You will receive your ACMOS Certification upon successful completion of this exam.
You can start the Acmos -e-learning seminar NOW and continue at your own pace by clicking on the links below:
Please feel free to contact Christophe for any information about the e-learning training :
Christophe Claret - Tel : +33622357616
christophe@acmos-methode.com
OPS Formation Facebook Page: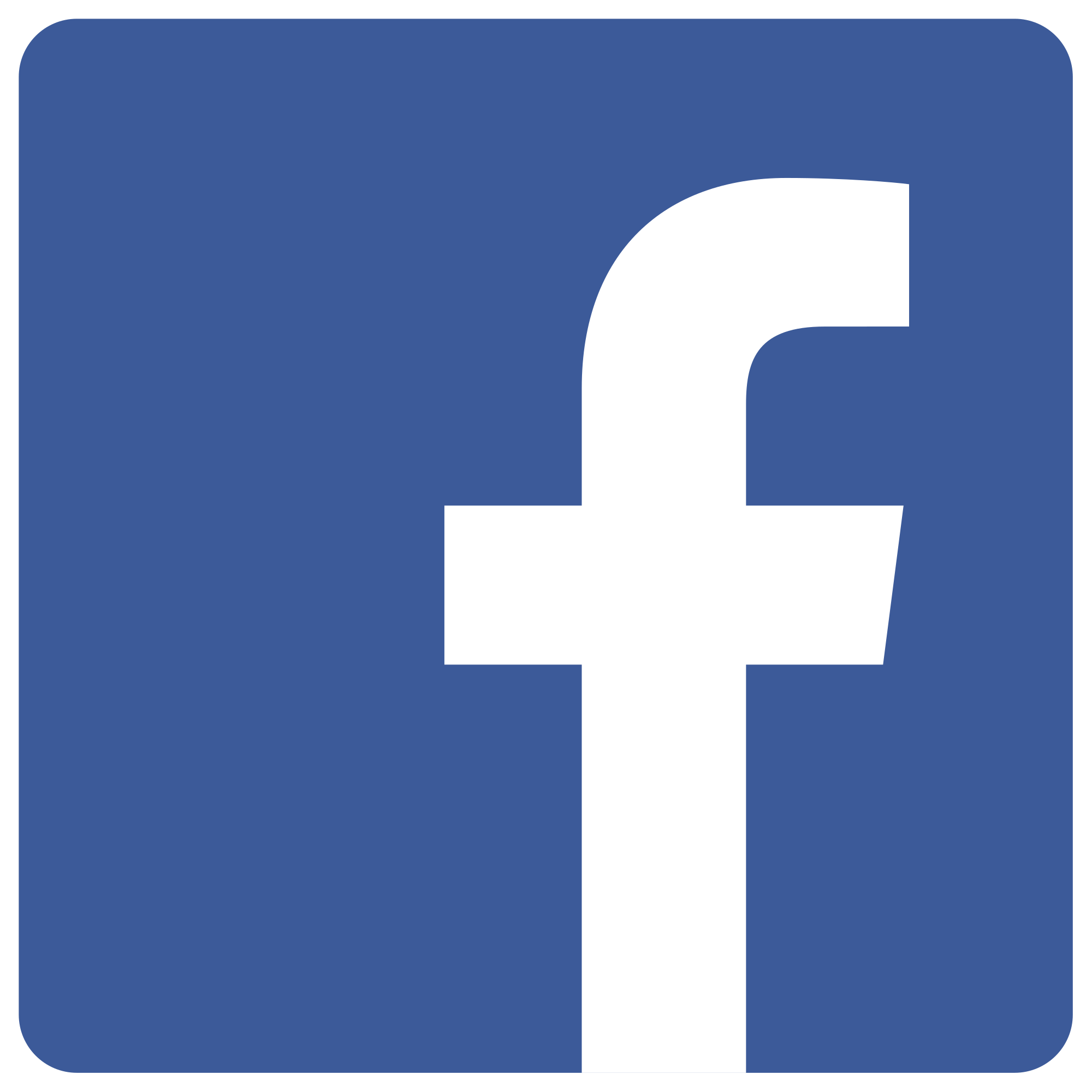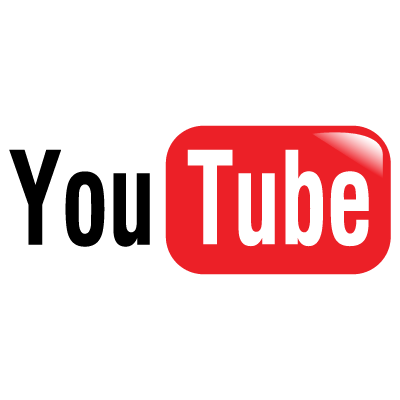 YouTube OPS Formation Page :