Energetic Stimulation

IN THE ACMOS CONCEPT, ACUPUNCTURE POINTS ARE COMPARED TO COMMAND LEVERS USED BY ENERGY ALL DAY LONG, ALL YEAR LONG AND ALL LIFE LONG, TO HANDLE ENERGETIC FLUX IN MERIDIANS AND CIRCUITS.
(Translation in progress)
The ACMODERMIL Detector-Stimulator (Instrument, Cable and Sylo)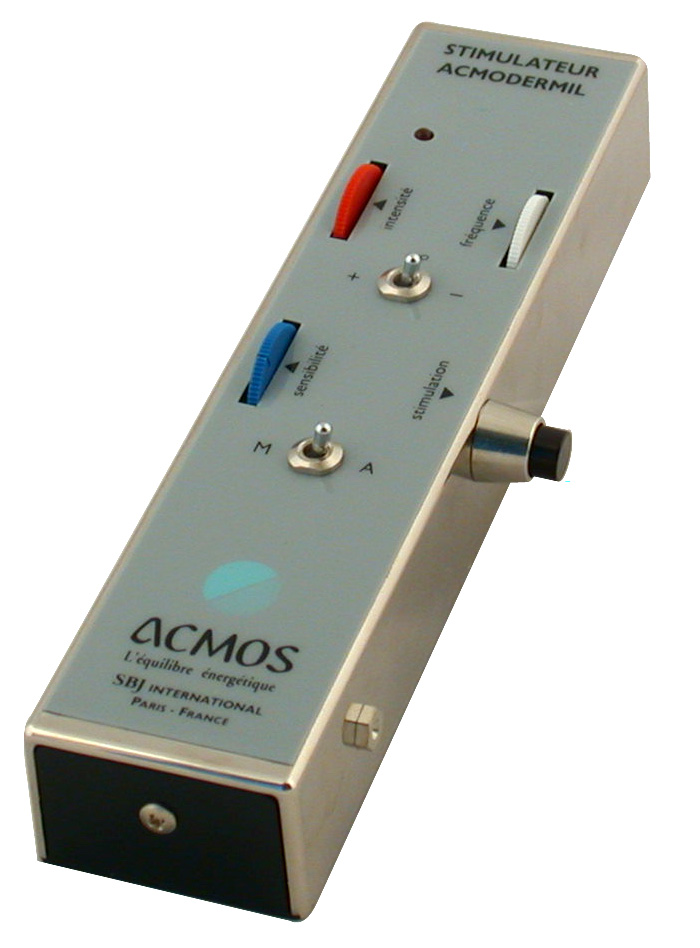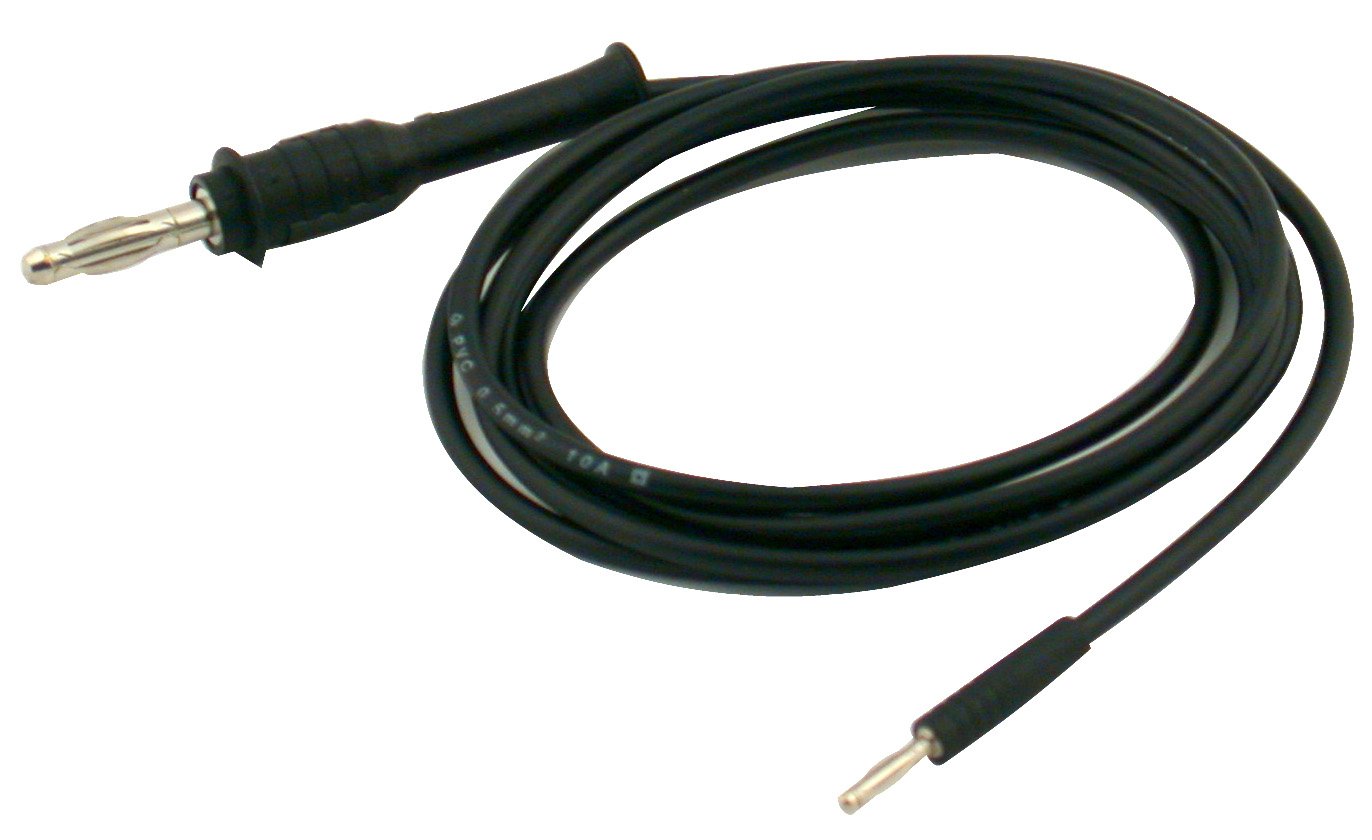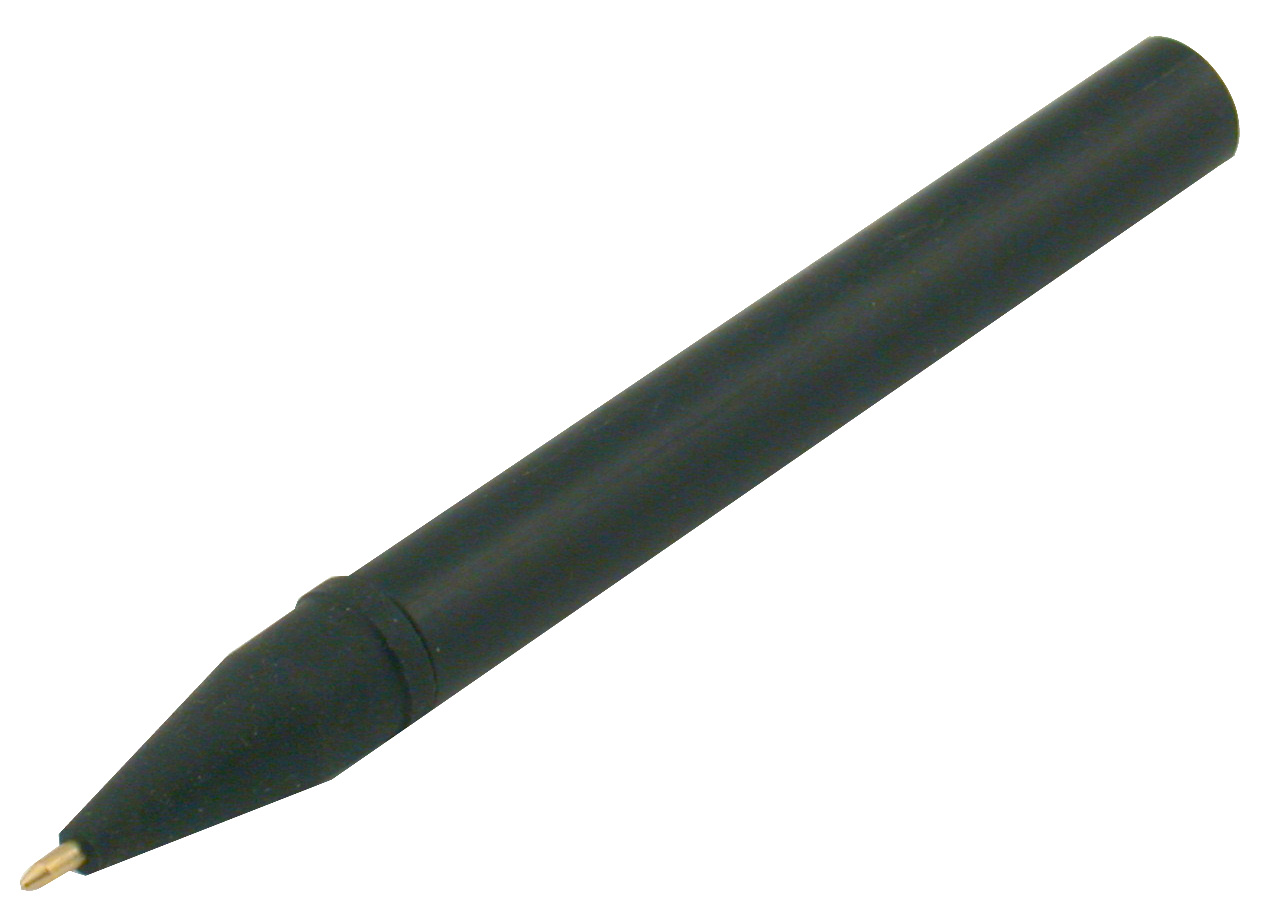 Des cours de Stimulation Énergétique Acmos sont proposés au centre de formation SBJ International.
Leur objectif est d'expliquer les bases de la médecine traditionnelle chinoise et comment le concept Acmos les a rendues très simples à appréhender pour stimuler le corps énergétique, afin de rétablir l'équilibre énergétique global confirmé par la mesure scientifique.
Nos formateurs, Bio-énergéticiens ACMOS, ont été formés à la Médecine Traditionnelle Chinoise (MTC) avec des professeurs chinois en France et en Chine, ils se proposent d'en expliquer les notions de base, de repérer le trajet des circuits énergétiques et de détailler la position des points afin de permettre à tous d'améliorer la pratique de la stimulation.
Cela permet également de pratiquer un meilleur "Questionnement" des circuits et des points pour personnaliser et affiner la stimulation dans le but réaliser l'équilibre global.
The "Energetic Stimulation" Theme Seminar is available to all Bio-energetician students with level BIO 2 minimum.
PROGRAM
Part I - Introduction to the Traditional Chinese Medecine
Part II - Detection technics
Circuits study
Acmos Stimulation
Practice of circuits identification and location :
Lung (LU) Large Intestine (LI) / Spleen (SP) Stomach (ST)
Heart (HT) Small Intestine (SI) / Kidneys (KI) Bladder (BL)
Pericardium (PC) San Jiao (SJ) / Liver (LV) Gall Bladder (GB)
Marvelous Vessel
Special points
ACMOS Questioning.