acmos
ACMOS Student Kit Option "KAP"
Ask your ACMOS teacher for your discount code :
« 10% Discount Kit »
Only for ACMOS students
- Preparation and packaging results in a delivery time of between 3 and 5 days -
(to be taken into account when choosing the delivery method)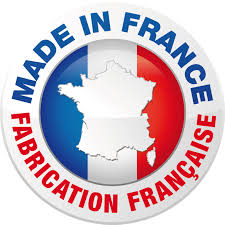 Kit content :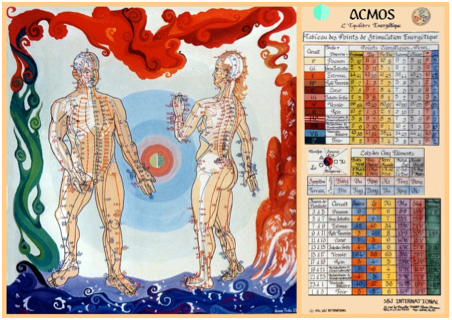 ACMOS Lecher Antenna :

ACMOS Lecher Antenna

*

Folding chrome arms
Transport Pouch
Mass
Green wire
* Option with or without Lecher antenna in the pack available at the bottom of the page.
Acmos7 Biofeedback Testing Unit :

1 Testing Stylus
2 Cylindrical nickelplated masses
1 Red & 1 black wires
Case
9 V Battery
Documentation
Quantacmos Light Stimulator :

Quantacmos
Leather case
Lithium Battery
Documentation
Kit ACMOS Products "KAP":

The Learning kit ACMOS alos known as Kit ACMOS Products (KAP), can permit you to engage in the process of bioenergetics and to have a selection of ACMOS products. The Bio-energetic healer will be able to realize energy balances effective enough to restore disorder experienced by the subject.
The kit ACMOS Products consists in 8 ranges of main harmonies identified as essential to deepen your knowledges in the practice of ACMOS Method to establish a sufficient balance en waiting to have the Analysis, Test and Harmonisation ACMOS Valise.
Full range of 24 Acmos Essential Oils for heredity and anteriority control.
Full range of 7 Acmos Minerals to consolidate this control and answer to weight deficiencies.
Full range of 3 Acmos Indicators of blood disorders, infections, neurologic disorders and mood.
Full range of 4 Trace Elements pour l'équilibre for endocrine glands balance.
A selection of Countervailing (32 General Homeopathies) to enhance the energy against a destabilizing medication.
A selection of 15 Mental and 11 Hormonal Homeopathies.
Full range of 5 Acmos Seasonals.
Set of 2 Complexes Yin & Yang
Full range of 20 Acmos Chromo filters.
Linked Products