acmos
Biofeedback Energy Tester (Custom Code 90230080)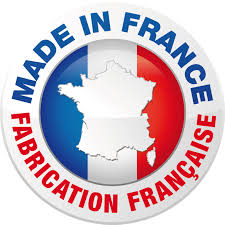 The Acmos7 Tester is composed of :
A case with a digital screen.
Two buttons to calibrate : " 0 " when the electrodes are not in contact." 99 " when the tube-electrodes are in contact.
An Off-On switch with a light signal.
A 9V battery lodge at the back of the box reached by unscrewing a plate.
Two electrodes with red and black connecting leads for measuring global energy. The connecting leads to be inserted into the apertures showing corresponding colours.
A probe with a red, to be inserted into the third and last red aperture, for measuring the " Ting " points.
Linked Products