acmos
Copie de ACMOS Student Kit Option "VATHA"
Ask your ACMOS teacher for your discount code :
« 10% Discount Kit »
Only for ACMOS students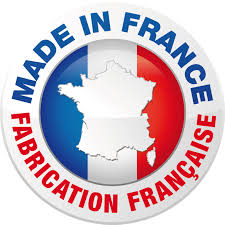 Free with this KIT :
ACMOS Poster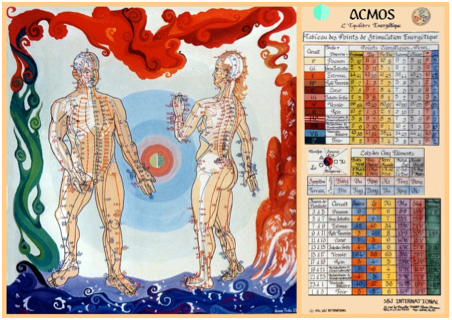 Kit content :
ACMOS Valise "VATHA" content :
Complementary products KAP <-> VATHA
This product will allow you to upgrade the Acmos Products Kit (KAP), to the complete Acmos Valise (VATHA) with all ranges of products selected by ACMOS, as well as trays and foams components of the suitcase.
Endocrine disorders (7 Trace-Elements)
Hormonal disconnection in the brain (13 homeopathies)
Unconscious & Conscious Psychic (30 Homeopathy)
The antidotes, anti-drug poisoning and allergies (34 Homeopathy)
Acmos phytotherapy : Nutritional general deficiency (40 herbs)
3 standards trays with foams for Herbs, homeopathies, Trace elements, Essential Oils, Minerals, complexes and seasonals.
1 light tray for Acmos chromotherapy (colour filters)
1"Instruments" Tray Empty with forma to store your Acmos test and measure instruments.
The delivery time of the ACMOS Valise is from 3 to 7 days, depending on products and instruments availability and preparation and assembly time of the valise.
Linked Products