Complexes & Saisonnals
A - ACMOS COMPLEXES & SEASONALS
The five Acmos Seasonals are made of plants powder, packaged in vegetable capsules. Plants grow in specific seasons and are harvested according to ancient principles of the Law of the Five Elements of The Chinese tradition. There are three major Acmos applications:
The seasonal time setting of an organ


If an organ is no longer in relation with solar time, it will expressed through one of the five Acmos seasonals. The seasonal is identified by the ACMOS method in order to reset the organ concerned. The hourly disorder is centripetal in the case of a deep organ or centrifugal in the case of a surface organ.
Rerooting of someone away from its country or region of origin
Everyone needs to reconnect by plants to their land of origin to avoid energy imbalances that can lead to physical and mental disorders. This lack of connection is clearly expressed in the framework of ACMOS technics
The balance of a traveler subject to the "jet-lag"
A low energy organ may be imbalanced when traveling through time zones east-west or west-east). For a few nights, restore the sleep cycle by taking ACMOS seasonals. This is a much natural way for the organism to restore its missing energy than the absorption of melatonin.
AcmoWood AcmoFire AcmoEarth AcmoMetal AcmoWater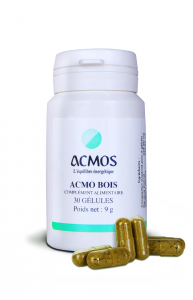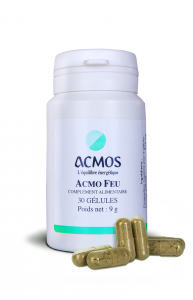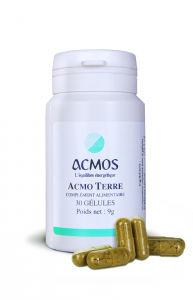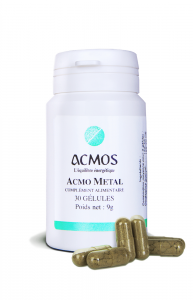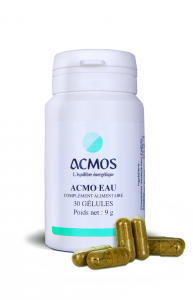 B - YIN / YANG ACMOS COMPLEXES
Ying & Yang Acmos Complexes are reponse to restore natural innate quality of the body to self-management, self-repair and self-heal. They are made of natural plant powder (plants grown during the concerned season as follows :
Wood - Springtime
Fire - Beginning summer
Earth - End of summer
Metal - Automn
Water : Winter
YIN Complexe YANG Complexe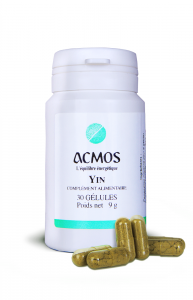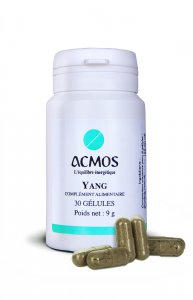 C - BLOOD AND COMPLEX ANTI-INFECTION
These three liquids complex are intended to restore normalcy commands from the body to the brain or organs, after blood or infectious tensions.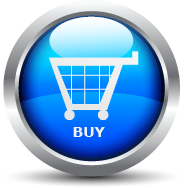 COMPLEMENT

ORGANS/CRCUITS

ENERGY RELATED DISORDERS

ACMO-WOOD

Liver

Gall - Bladder

Headache, defect of eyesight, rheumatism, anger, muscle contraction, eczema, urinary, dizziness, indigestion.

ACMO-FIRE

Heart

Small Intestine

Tones up blood and energy, circulatory and cardiac problems, asthenia, tiredness, anxiety, troubled sleep, nightmares, cold, pulmonary troubles (bronchitis), breathless, asthma.

ACMO-EARTH

Spleen

Pancreas

Stomach

General tonifier of YANG

Lack of appetite, heaviness, indigestion, flatulence, cold at extremities, general asthenia, tiredness

ACMO-METAL

Lung

Large Intestine

Flu, sore throat, bronchitis, asthma, cough, pus, sadness, dry skin.

ACMO-WATER

Kidney

Bladder

YIN enhancer

Bone, kidney and genital disorders, grey hair, insomnia.

YIN

INHIBITED YIN STATE

Agitated, exited, nervous, insomnia, heat, transpiration, period and blood problems, menopause.

YANG

AGITATED YANG STATE

Tiredness, depressive, cold, sadness, lack of sexual tone, resistance to stress.